LASER WELDING AND CUTTING
The Weisser Präzisionstechnik GmbH & Co. KG which was founded about 40 years ago, a 100% sister of the traditional company J.G. WEISSER SÖHNE GmbH & Co. KG established in 1856,  is a market leader with regard to the fulfillment of individual customer requests in the field of laser welding and laser cutting.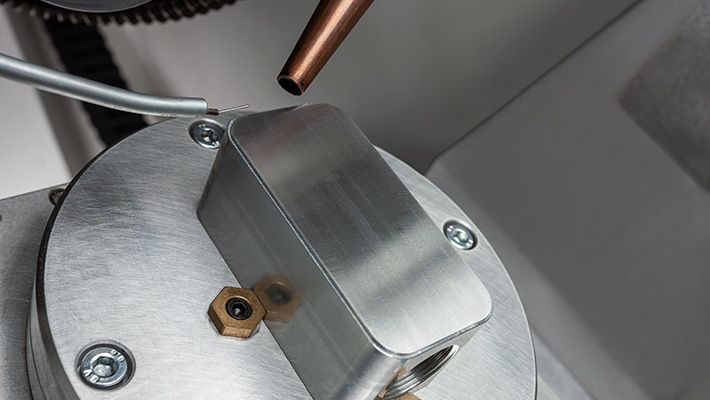 Process reliability and fl exibility are of paramount importance in laser welding. The closely coordinated camera-based position recognition and correction system, as well as the automatic wire feed and weld seam monitoring ensure maximum precision and guarantee absolute repetition accuracy.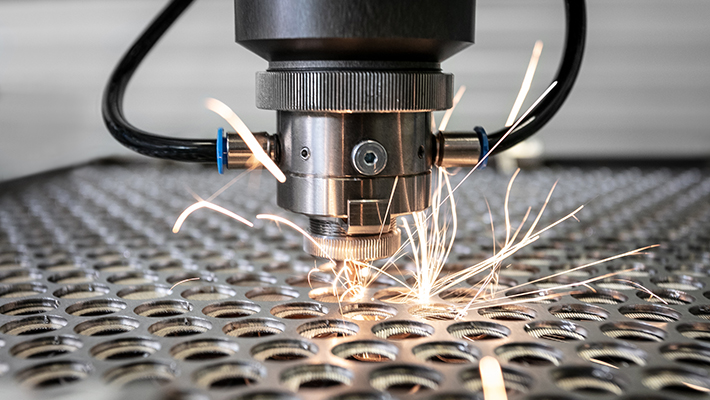 From fi ne contours on tubes to large cut-outs in flat components: systems with up to eleven axes can be used to cut a whole range of (2D and 3D) geometries. The suction system integrated into the optics unit ensures perfect extraction and maximum employee protection while reducing contamination.
LASER APPLICATION KNOW-HOW
When devising cost-effective and reliable solutions for the production and processing of your parts, take advantage of the knowledge and expertise of WEISSER Präzisionstechnik.
Not only can we advise you on new applications, we can also help you with your existing processes by providing solution-oriented optimisation options for overcoming previous manufacturing diffi culties. We use microsectioning analysis for professional and accurate assessment of the laser seam welds.
TRAINING AND INSTRUCTION
Once your system has been put into operation we provide on-site training for your employees. In addition to instructional courses on the use of our machines, we also offer further training. Aspects such as materials science, laser welding and cutting processes, parametrisation, control technology, system operation and production optimisation approaches are discussed and put into practice.