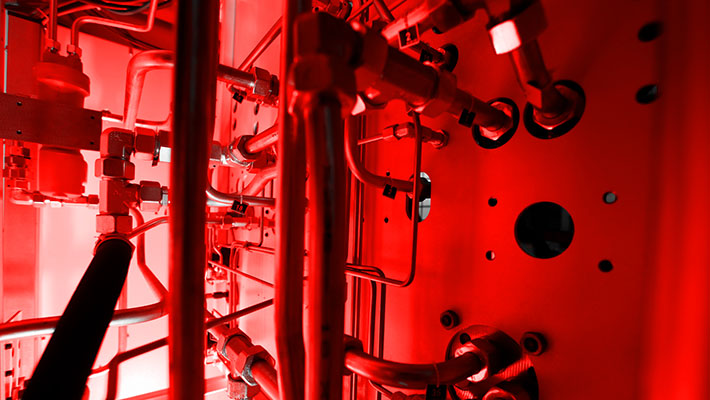 RETROFIT … a second life for WEISSER machines!
Machine upgrading on the highest quality level. WEISSER as competent technology partner offers maximum productivity and economic efficiency by professional retrofit.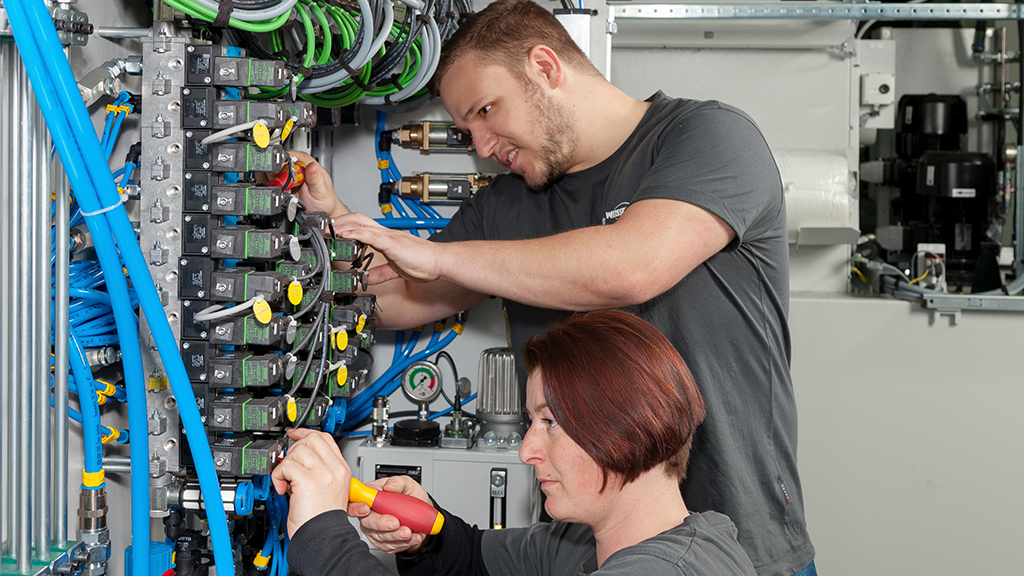 Maintenance
Time-based, preventive maintenance according to fixed interval reduces the wear at main components and increases the process reliability, securing the adherence to delivery dates as well as cost stability by high machine availability at highest product quality. We offer you individual maintenances resp. maintenance contracts.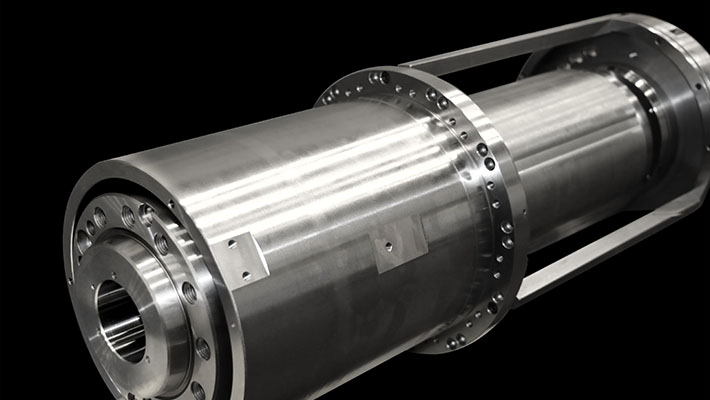 WEISSER spindle service with best conditions:
Original components
Manufacturer know-how
Promptness and full cost control
WEISSER used machines

It is not always necessary to replace used machines by new machines if these are obsolete or do not correspond to the safety requirements anymore. The mechanics of many old machines corresponds to the state of the art still today.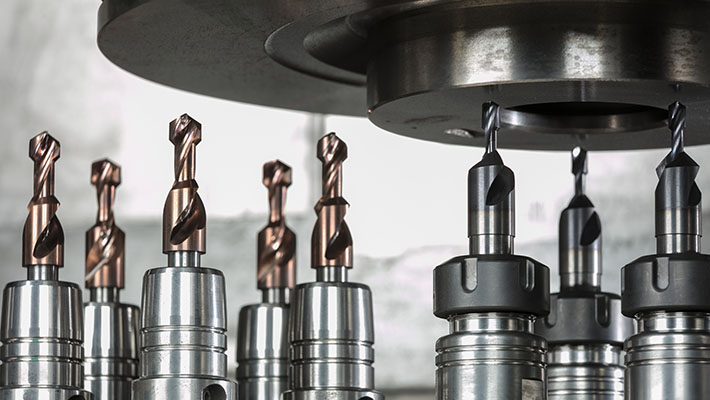 Spare part support
Prompt and reliable – WEISSER quality and logistics.
The competent and prompt supply of your WEISSER precision turning machine with original spare parts and retrofit components is our service feature for maximum productivity and highest machine availability.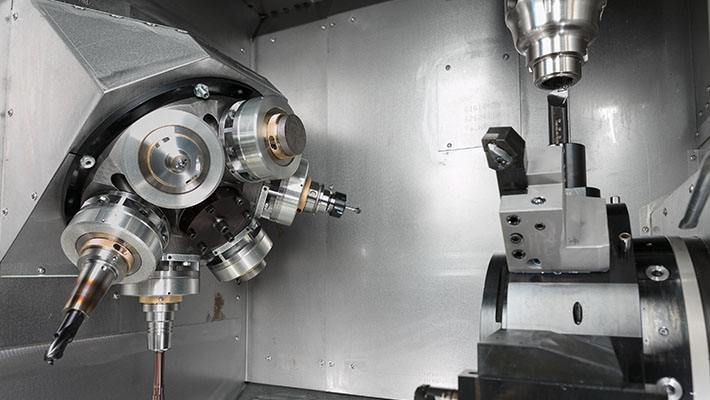 Process optimization
For maximum productivity and economic efficiency we offer for our WEISSER customers the intelligent optimization of existing processes.
Process optimizations reduce the processing times significantly and increase the efficiency as well as the safety of the technological processes.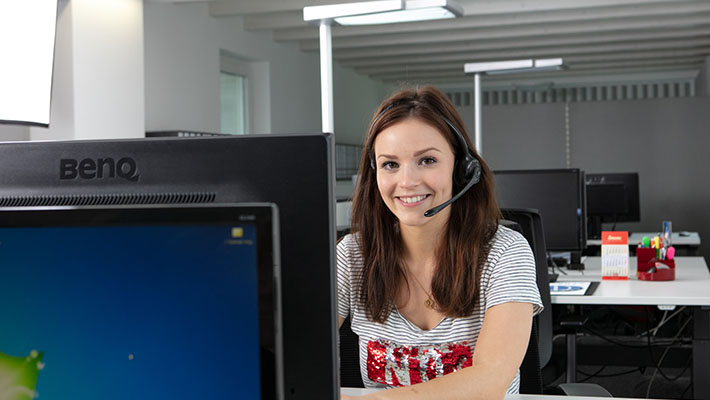 Hotline
You can reach us at: 07724 881 – 801 or service@weisser-web.com. We support you – at any place in the world. No matter where you are, with our remote diagnosis support we are there for you world-wide at the push of a button.