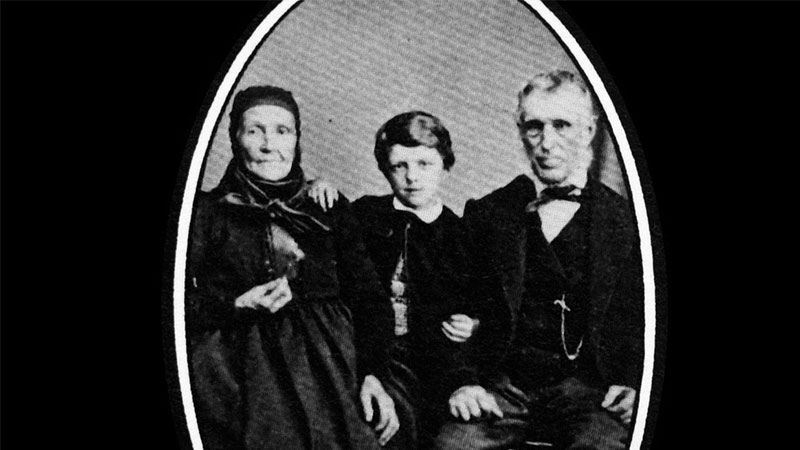 YEAR
1830
Johann Georg Weisser manufactures small lathes and vices in his "Schlosser und Zeugschmiede" (locksmith's and toolsmith's shop) already with two journeymen.
YEAR
1842
The relocation of the new post road, which now no longer runs through Langenschiltach, makes it necessary for Weisser to move. He leaves Langenschiltach and sets up a blacksmith's shop in St. Georgen, four kilometers away on the newly built post road.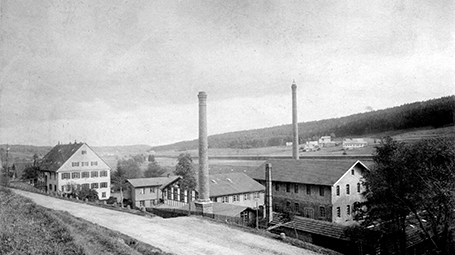 YEAR
1856
With the foundation of the machine factory J.G. WEISSER Söhne in 1856, factory production of machines and tools begins. The shoeing of post and freight horses is no longer carried out at the new location. However, the name "Postschmiede" has remained with the WEISSER company until today, especially in the linguistic usage of the employees and inhabitants of St. Georgen.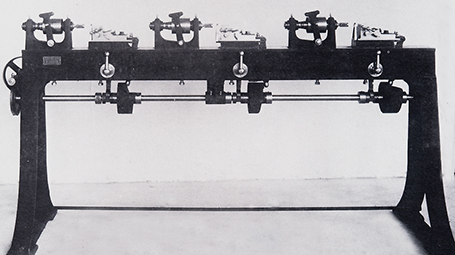 YEAR
1911
Already at this time the first automatic lathes are built, for example a single spindle automatic for the production of barrel turned parts and screws, the ZH/ZC with drum cams for material feed and longitudinal slide, as well as disc cams for two facing slides. In addition, an automatic drilling and facing machine with three workstations, with shaft drive and coupling for each station.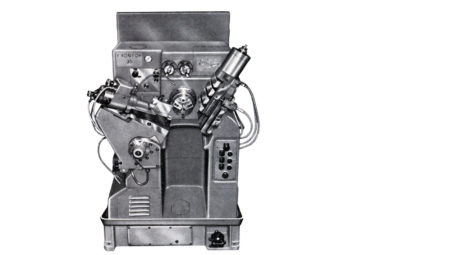 YEAR
1954
The legendary era of the FRONTOR series begins. The FRONTOR has a short machine bed, since at that time 80% of all turned parts are shorter than their diameter. The first face-operated chuck-type automatic lathe becomes a decisive trend in lathe construction.

YEAR
1981
Development of the DZ turning spindle machine with a pivoting, tapered spindle carrier. While the horizontal turning spindle is machining the workpiece, the vertical turning spindle is loading and unloading. Swiveling the turning spindle into the work area significantly reduces non-productive time. Difficult-to-clamp and large workpieces are the field of application of the DZ 300.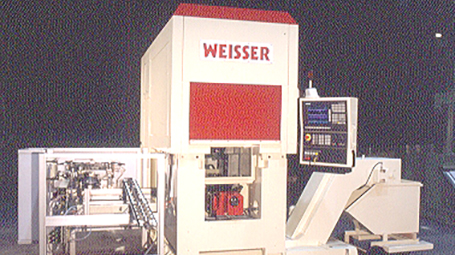 YEAR
1990
Construction of the first PICK-UP lathe according to WEISSER patent of 1987. In this year the previous lathe design is completely redefined. A movable PICK-UP motor spindle picks up the workpiece from a conveyor belt for machining and returns the finished part there. With easy loading and unloading, which previously required complex and expensive gantries, PICK-UP machines are more compact and less expensive.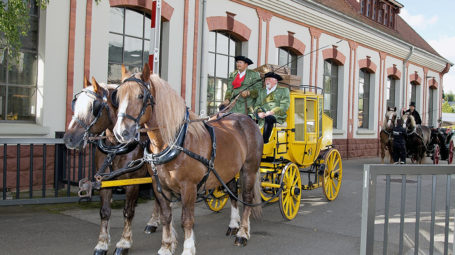 YEAR
2016
160 years of J.G. WEISSER SÖHNE – the anniversary is celebrated with a big ceremony.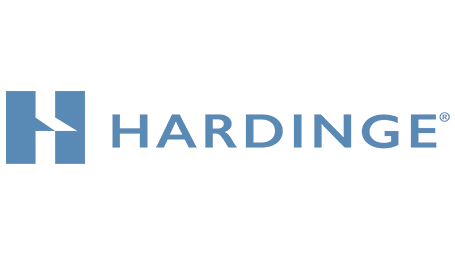 YEAR
2021
Hardinge acquires J.G. WEISSER GmbH and integrates it into its portfolio. The business areas remain unchanged, as does the St. Georgen site. The acquisition by the Hardige Group results in additional synergies for J.G. WEISSER in the market.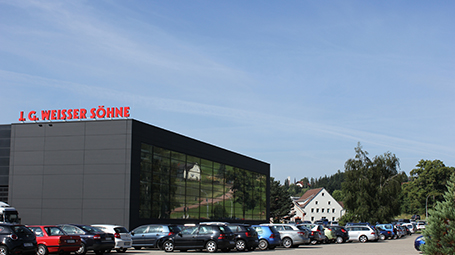 YEAR
Today
WEISSER is characterized by numerous technical innovations and high solution competence. The history of WEISSER makes it clear that many ideas, progressive thinking and consistent customer orientation have always successfully influenced the development of the company since its foundation.