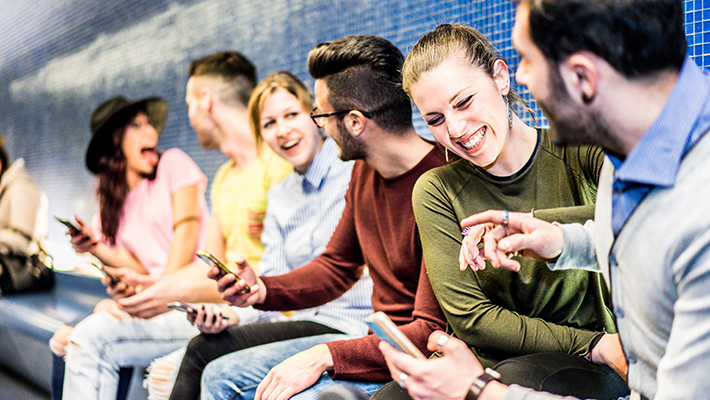 WE ARE WEISSER
PASSION – THIS IS WHAT MOTIVATES US. WEISSER is known as a dedicated, owner-managed family company with a long tradition and a close bond with its employees – because they are the basis for the long-term success of the company!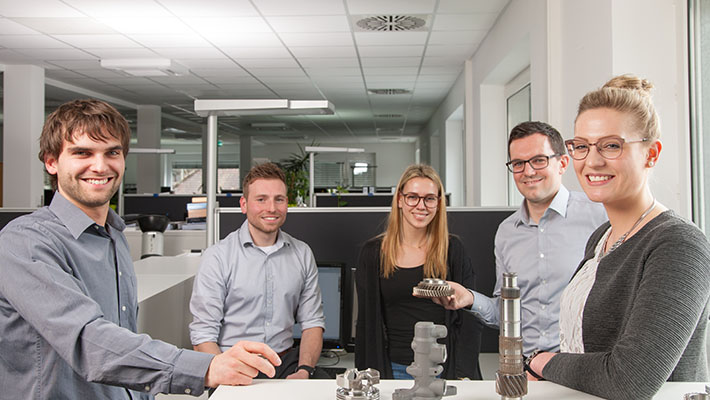 Focussing on our worldwide customers on a daily basis, jointly developing new and innovative technical solutions for them and offering them dedicated and professional support throughout the entire order process from the quotation through to service – we do this all with passion.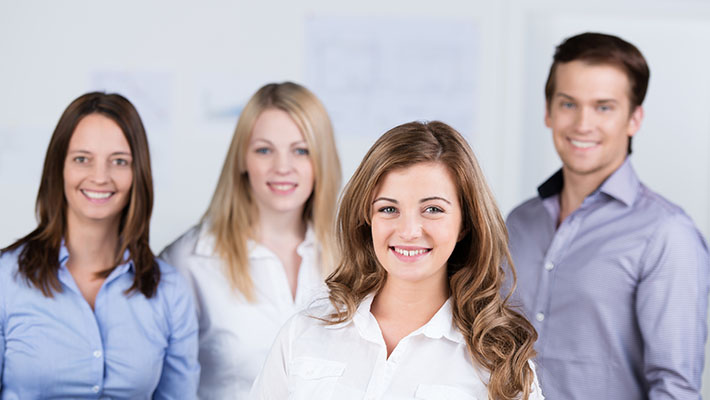 However, when dealing with each other, passion for us means playing our part, being open to change, maintaining a respectful and appreciative relationship with each other and being honest in our communication. What passion means for us: we do not just work for WEISSER – we are WEISSER!