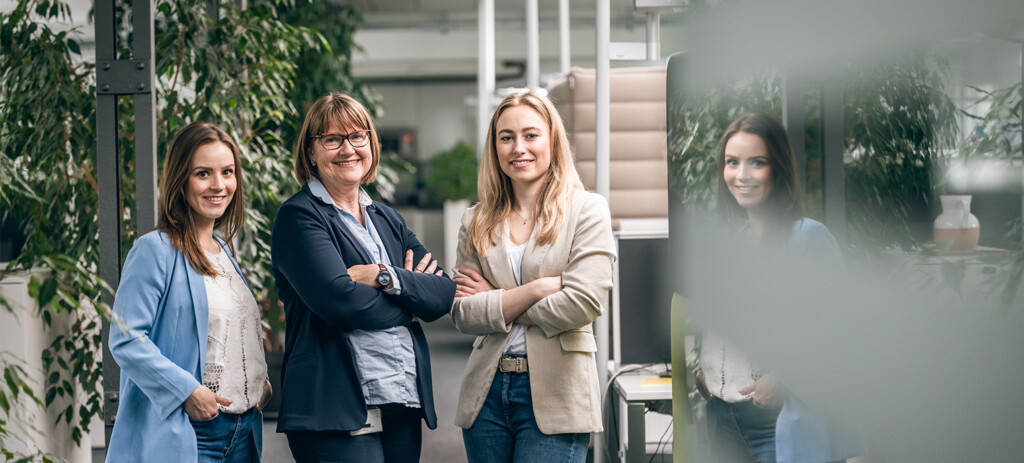 As an employer it is our goal to offer our employees an attractive and productive work environment. That includes adequate remuneration, flexible working hours, a good relation between work and private life as well as regular trainings and continuing educations. We check and update our benefits regularly to ensure that they correspond to the needs of our employees. We have created a pleasant work environment with functional office equipment and recreation areas to increase the productivity and performance of our employees. We also offer health care and leisure facilities to support the well-being of our employees. We believe that the consideration of the needs of our employees contribute long-term to the success of our company.
Benefits
Flexible working hours: We offer flexible working hours and the possibility to work from home to enable a better work-life-balance to our employees.
Further education opportunities: We offer our employees the possiblity for continuing education and for personal development by trainings, workshops and internal training programs.
Staff events: We regularly organize staff events and team building activities to strengthen the sense of belonging together of our teams and the team spirit.
Health promotion: We offer a wide range for our employees
Retirement plan: We offer our employees the opportunity of a retirement plan to ensure a financially secure future.
You might also be interested in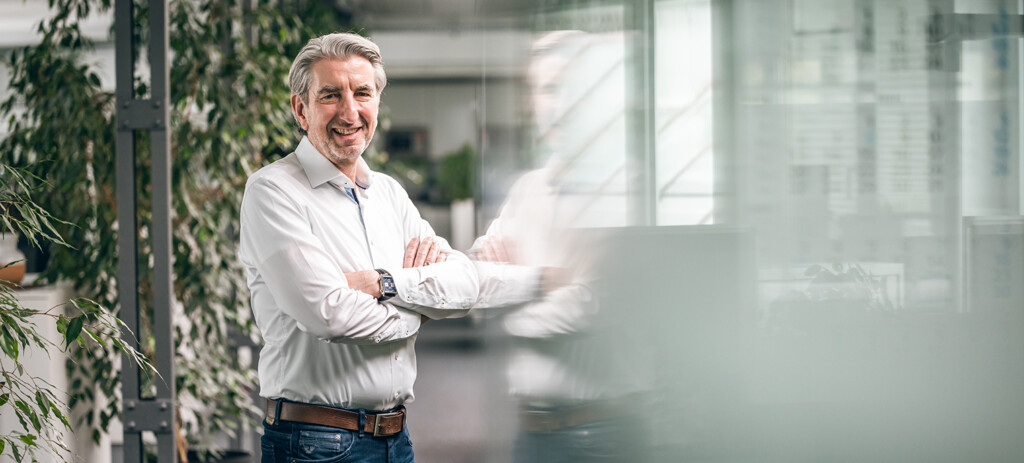 How to apply correctly
Here you will find important information and tips for a successful application as well as answers to frequently asked questions.
Learn more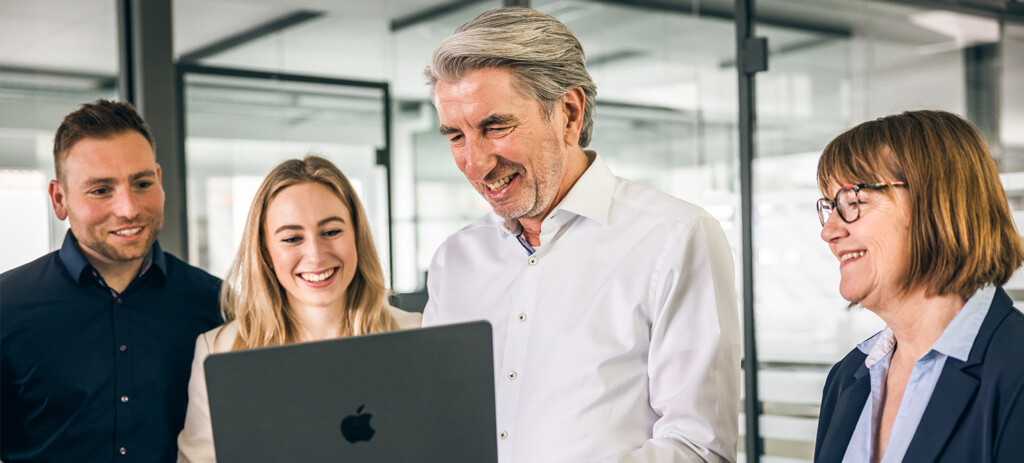 Get to know us personally
We look forward to a personal exchange with you. Please feel free to visit us at regional and trade fairs.
Learn more