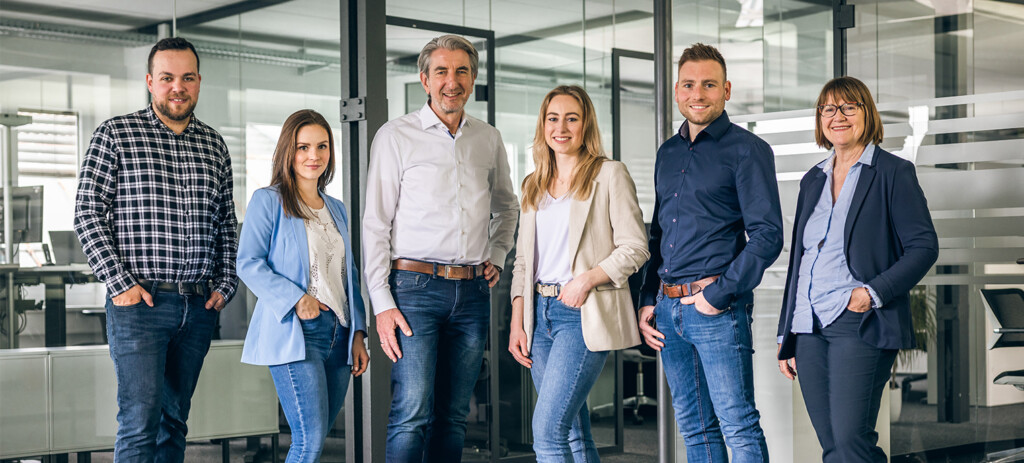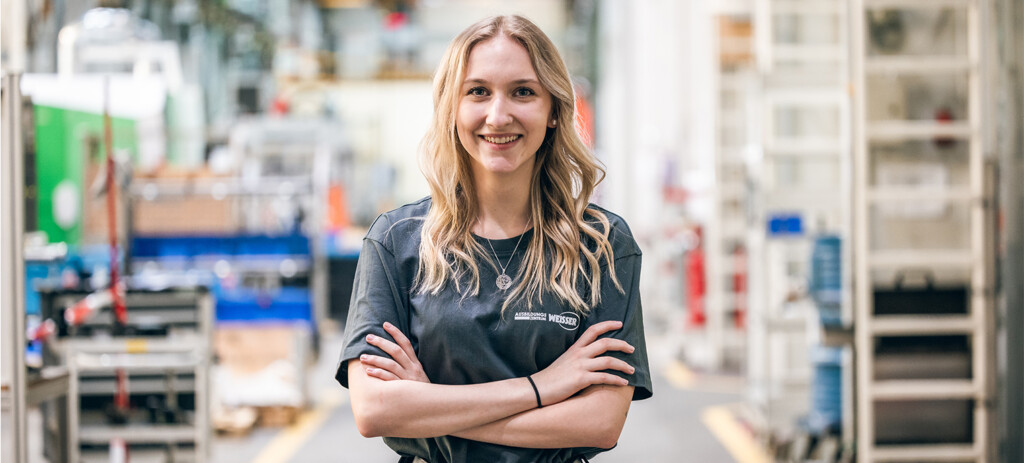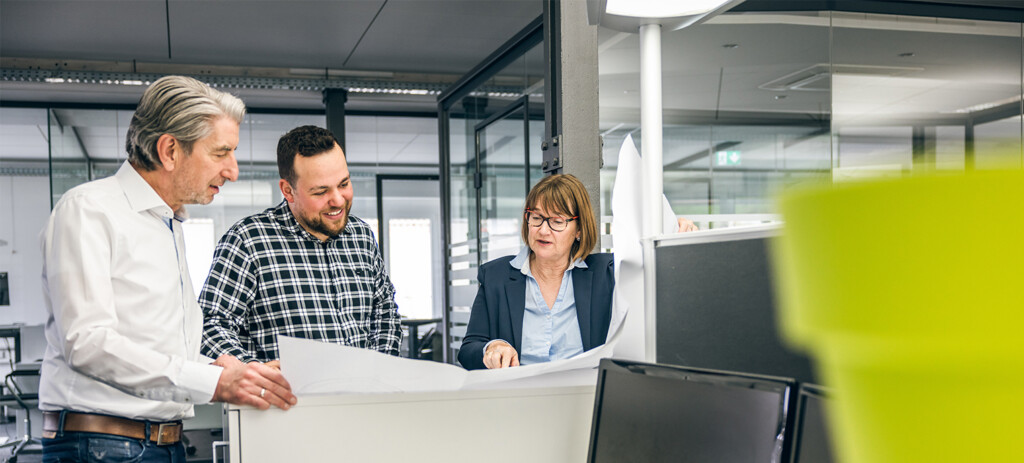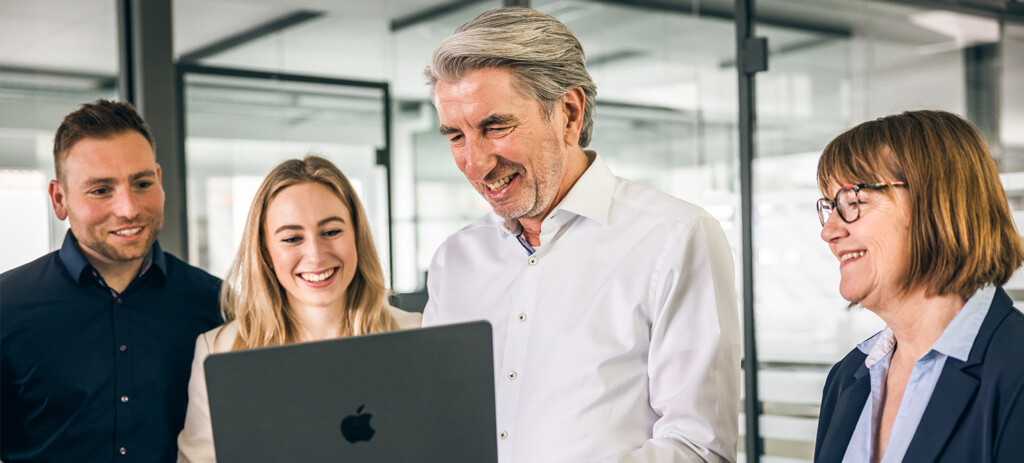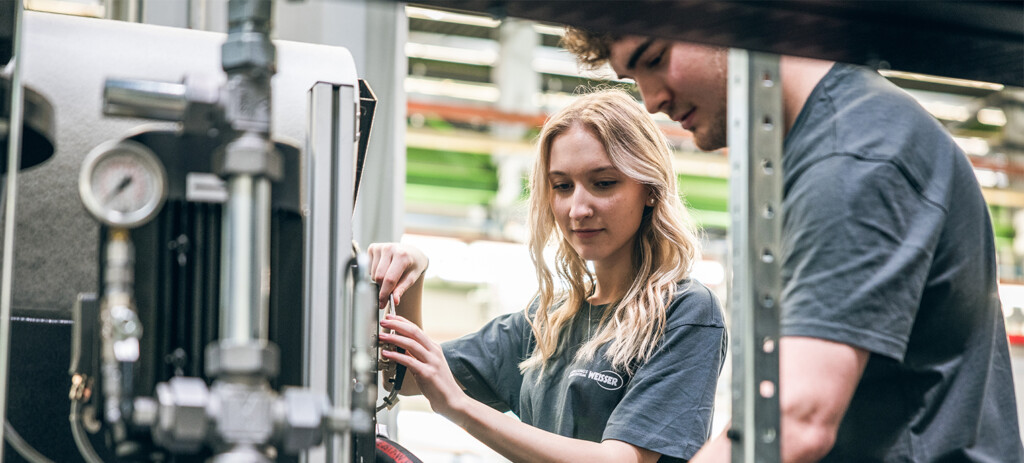 Welcome on our career page!
We are an innovative and growing company which offers its employees various career opportunities. At Weisser you have the chance to develop your skills and talents and to make progress in a dynamic work environment. Our corporate culture is based on teamwork, creativity and commitment. Our employees play an important role with regard to the achievement of our corporate goals. We attach great importance to our employees doing their job with passion and enthusiasm. We offer our employees an attractive salary, flexible working hours and an extensive education program. In addition we attach great importance to the work-life balance and offer various measures to support your health and your well-being. If you are intested in a career at J.G. WEISSER we are looking forward to your application. We are constantly looking for talented and motivated people which are joining our team and want to contribute to the success of our company. Become a part of our team and shape the future together with us!
Werden Sie Teil unseres Teams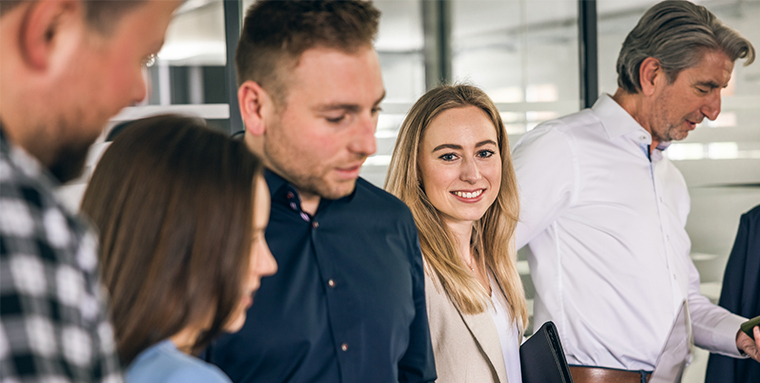 Values
Ethics and integrity: It is the characteristic of a person to implement sound moral and ethic principles at work. A person with integrity lives its values in relations to colleagues, customers and interest groups.
The customer ranks first: To give the customer priority means that a company puts the needs and requirements of the customer ahead of everything and anyone else. It is geared to fulfill the needs of the customer and measures the customer satisfaction to ensure the success of the company.
One team: All employees should participate in defining what team success means for the whole company. This important first step encourages the employees to gear their agenda to a greater vision. The vision must be clear, economically realistic and emotionally convincing. The people will sacrifice things to to de best for the whole company, if they feel they are part of the vision.
Innovation: Generally innovation refers to the change of processes or the creation of more effective processes, products and ideas. For companies this means to implement new ideas, to develop dynamic products or to improve their existing services. Innovation can increase the probability that your company is successful
Responsibility: It is the responsibility of a person or a company to account for their activities, to assume responsibility for them and to show the results transparently. That also includes the responsibility for money or other entrusted property.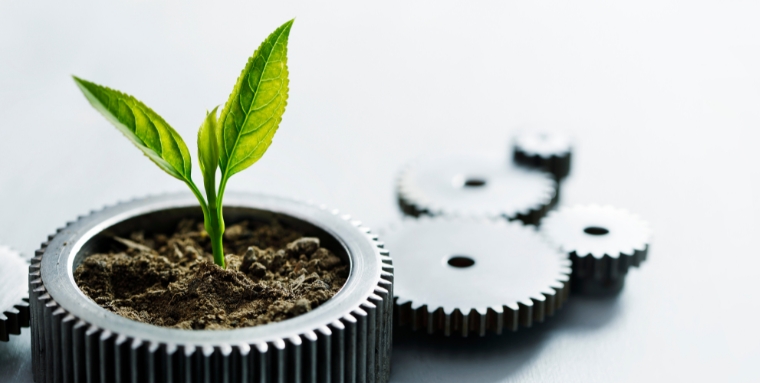 Sustainability
Sustainability is an important concern for us and a key component of our business strategy. We believe that we as a company have a responsibility towards the society and the environment and that we have to stand up actively for a sustainable future. We stand up for eco-friendly business practices and are continuosly working on minimizing our impacts on the environment. We are committed to act ethical and socially responsible and only work with suppliers and partners which share the same values. In addition we support the development and the use of sustainable products and services and stand up for informing our customers of sustainable options. Also in future we will work on improving our business practices and will contribute to the creation of a sustainable future.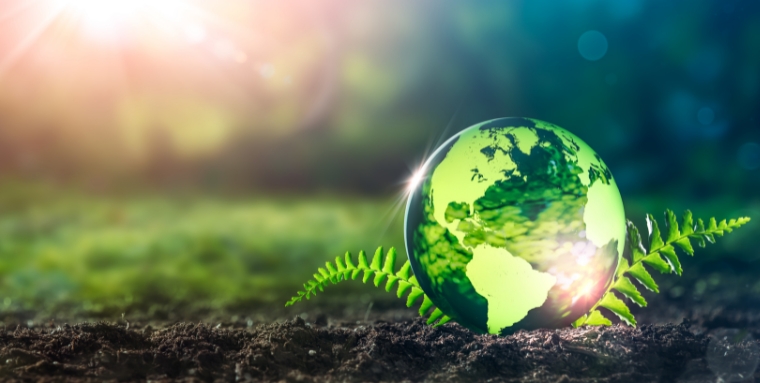 Environment
As a company we attach great importance to the environmental protection, therefore we made the environmental concerns to a key component of our business strategy. We believe that we as a company have a responsibility towards the environment and have to stand up actively for a sustainable future. We stand up for a sustainable future and are continuously working to develop our business practices as eco-friendly as possible. We count on renewable energies and recyclable materials and are working to reduce our energy consumption and our emissions. In addition we encourage the environmental awareness of our employees and and stand up for them to make eco-friendly decisions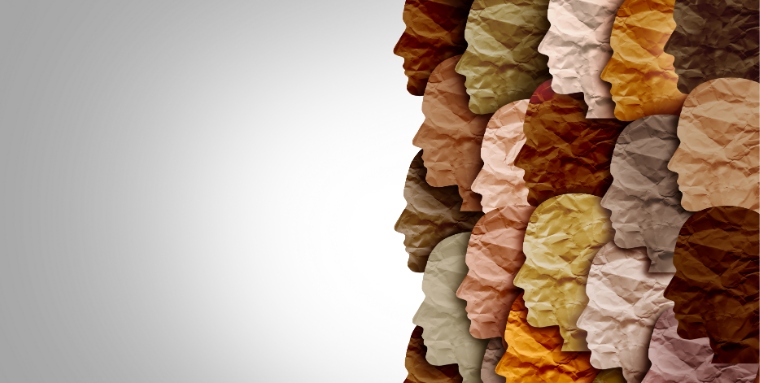 Diversity & Inclusion
We are convinced that diverse encounters enrich and strengthen our company. We are sure that we can benefit from the participation of self-confident people with different background. Therefore we committed to create a work environment in which every employee is respected and cherished regardless of its origin, religion, sexual orientation, gender or other personal characteristics.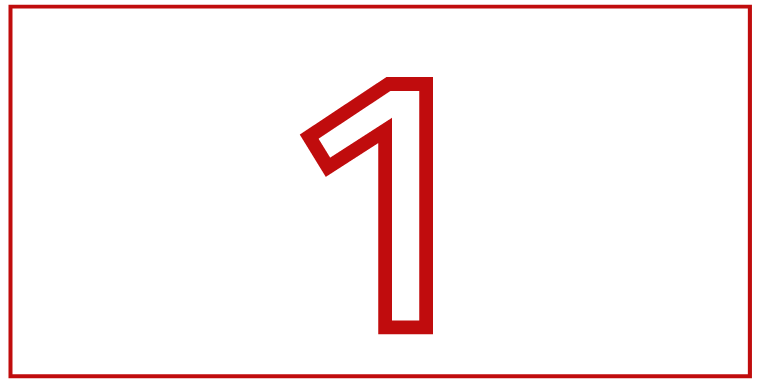 Challenging and diversified tasks
We offer our employees the opportunity to work on interesting projects and challenging tasks. So we support their professional and personal skills and offer them the opportunity to make constant progress.
Career opportunities
We support our employees with regard to their professional development and offer them numerous career opportunities. We support talents and invest in the continuing education of our employees to afford them long-term perspectives and promotion prospects.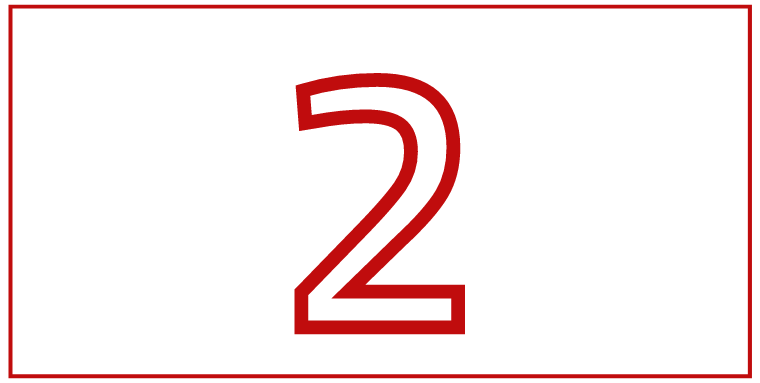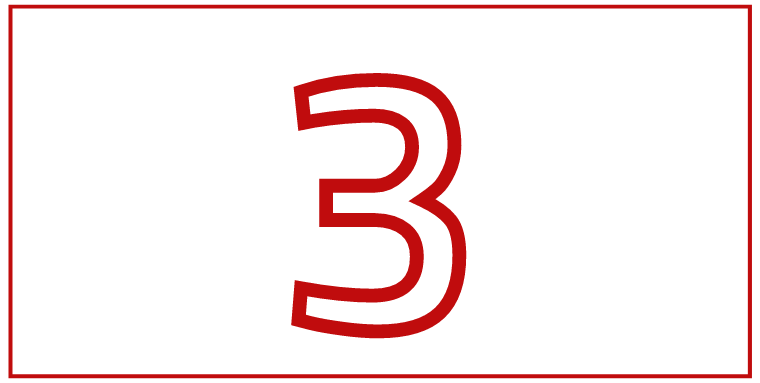 Appreciation and team spirit
The focus is on people. We attach great importance to an open and a respectful corporate culture in which each employee is treated respectfully and feels comfortable. We support the team spirit and create a positive working atmosphere.
Family friendliness
We are a family-friendly company and offer our employees flexible working hours, possibilities for home office and other measures for compatibility of job and family. We know that a good work-life balance is an important factor for satisfied and motivated employees.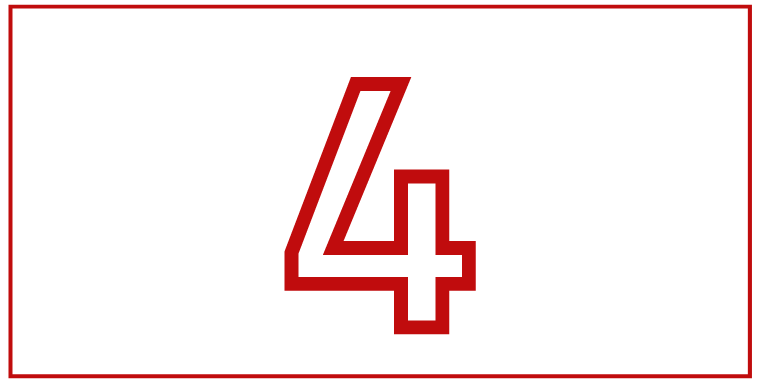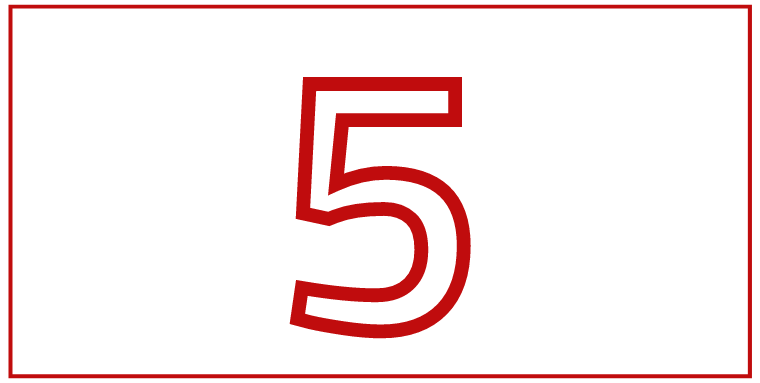 Sense of responsibility and susainability
We assume responsibility for our environment and actively support sustainability and environmental protection. We promote the resource-efficient handling of materials and energy and so we contribute to a future worth-living. Our employees can be proud to work in a company which stands up for sustainability and environmental protection.
This is what our employees say
"The cooperation with other talented and motivated people in my team helped me to make progress - both personally and professionally."
"Here I can contribute my skills optimally."
"Everyone has the possiblity to get attention and recognition."
"The sense of family and the support of young specialists is impressive for me."
"I appreciate my time working for this company and I have learned a lot - both with regard to professional skills and to personal development. The working atmosphere was positive and I was lucky to cooperate with wonderful people."
Das könnte Sie auch interessieren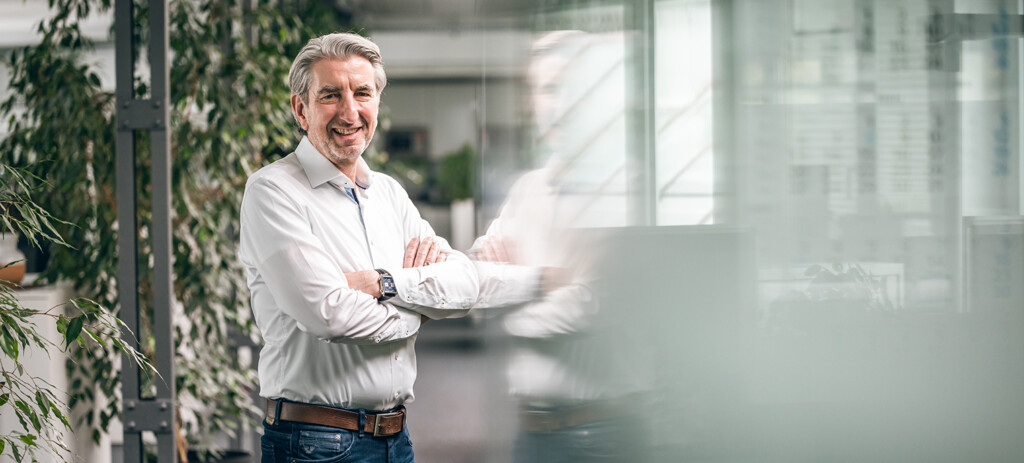 So bewerben Sie sich richtig
Hier finden Sie wichtige Informationen und Tipps für eine erfolgreiche Bewerbung sowie Antworten auf häufig gestellte Fragen.
Mehr erfahren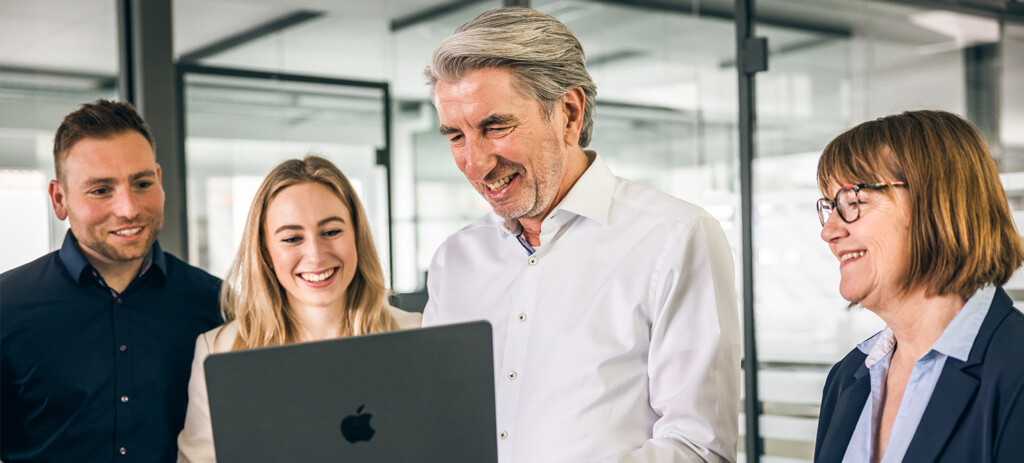 Lernen Sie uns persönlich kennen
Wir freuen uns auf einen persönlichen Austausch mit Ihnen. Besuchen Sie uns doch gerne auf Regional- oder Fachmessen.
Mehr erfahren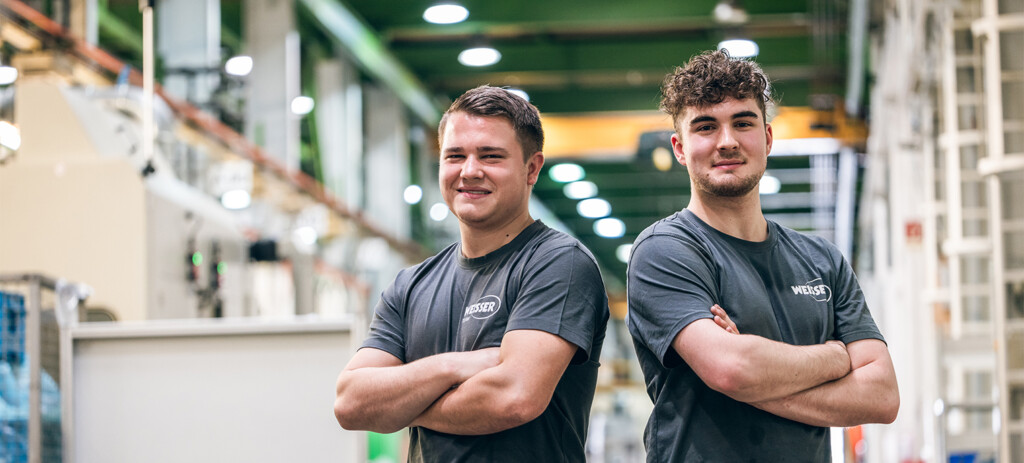 Benefits
Als Arbeitgeber ist es unser Ziel, unseren Mitarbeitern ein attraktives und produktives Arbeitsumfeld zu bieten.

Mehr erfahren