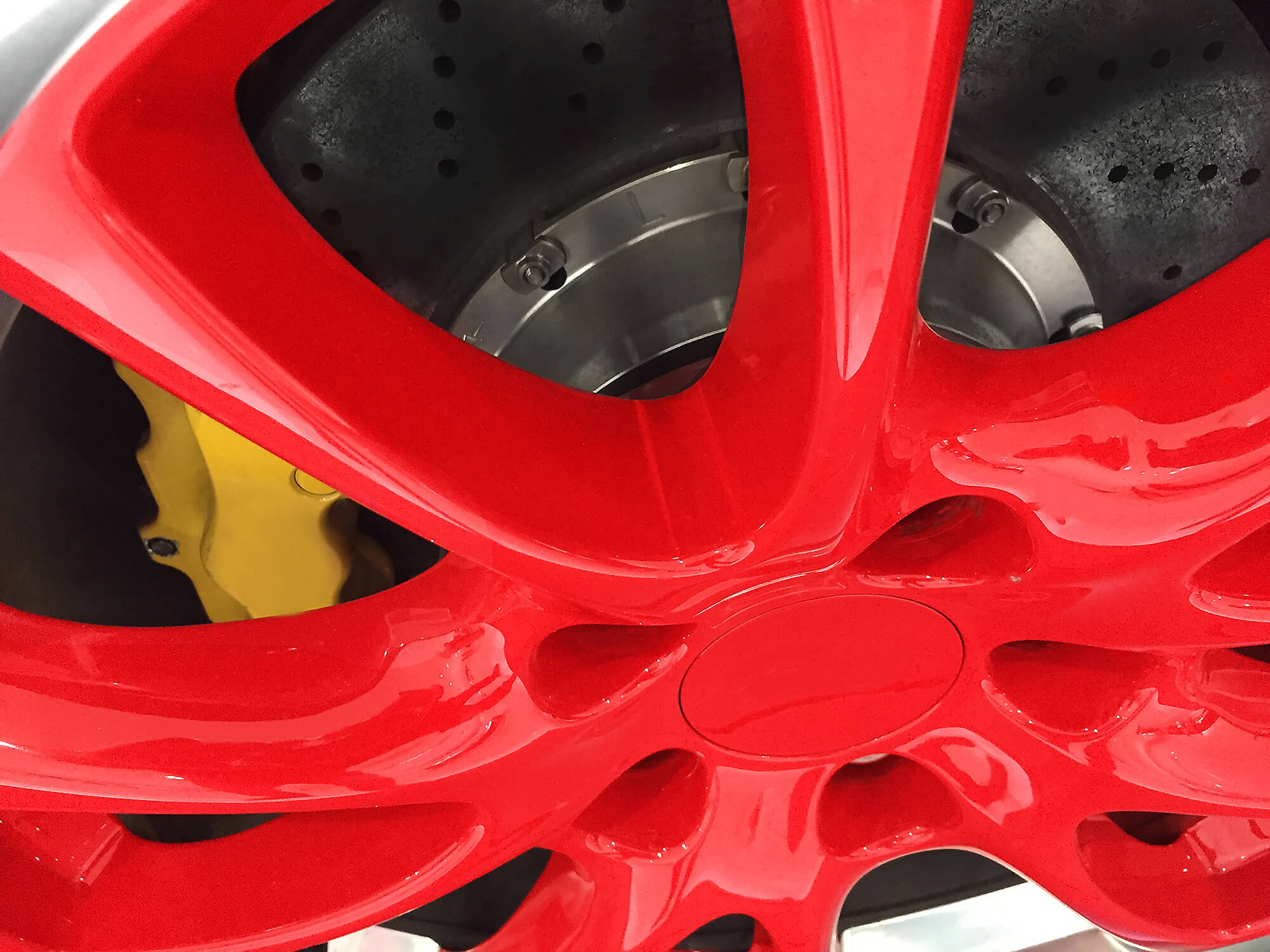 WHEELS complete machining in 75 seconds cycle
DZ-WHEEL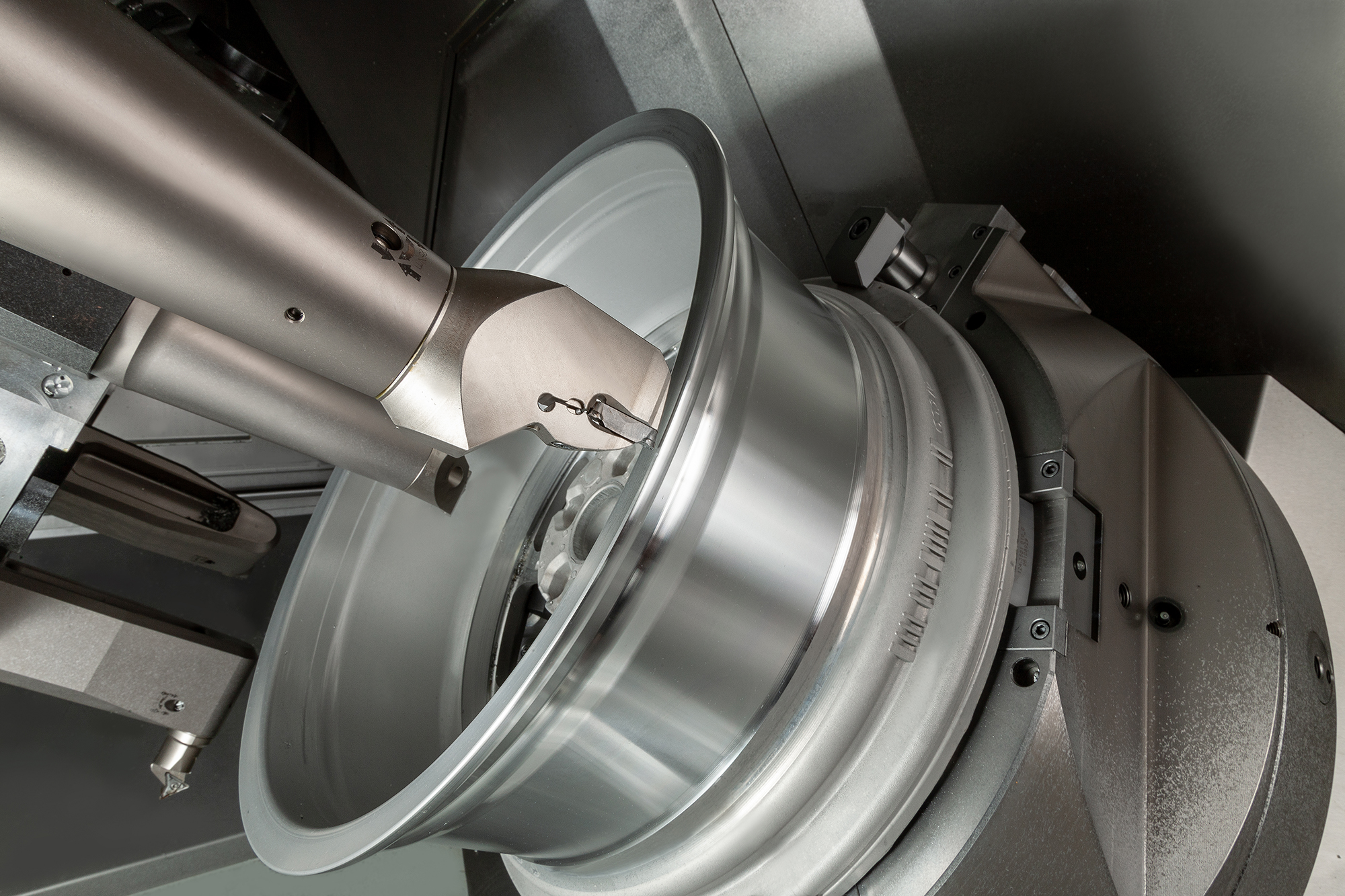 INNOVATIVE, FAST AND ACCURATE TO 5 mu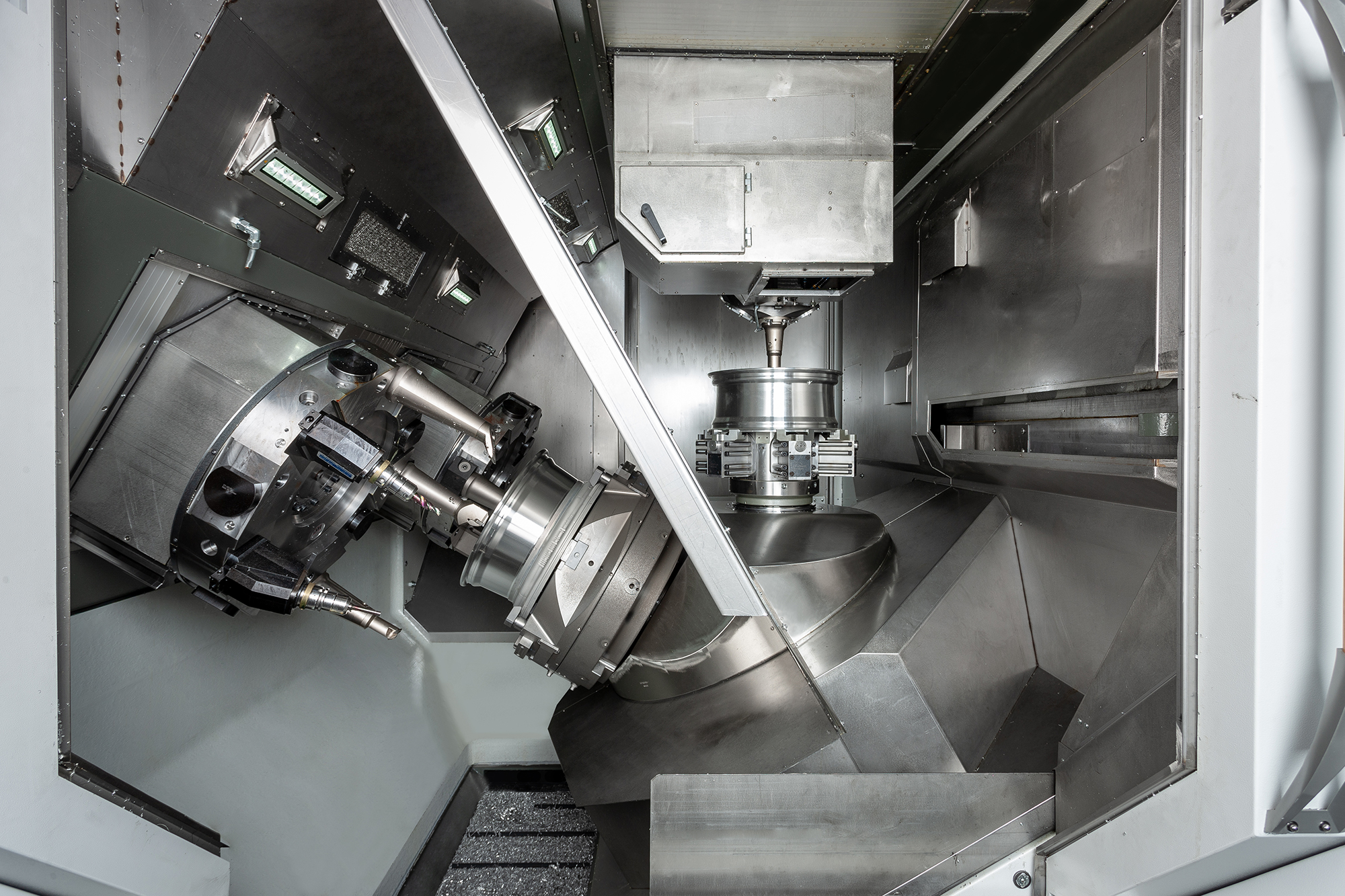 MORE TOOL AVAILABILITY THROUGH TOOL CHANGER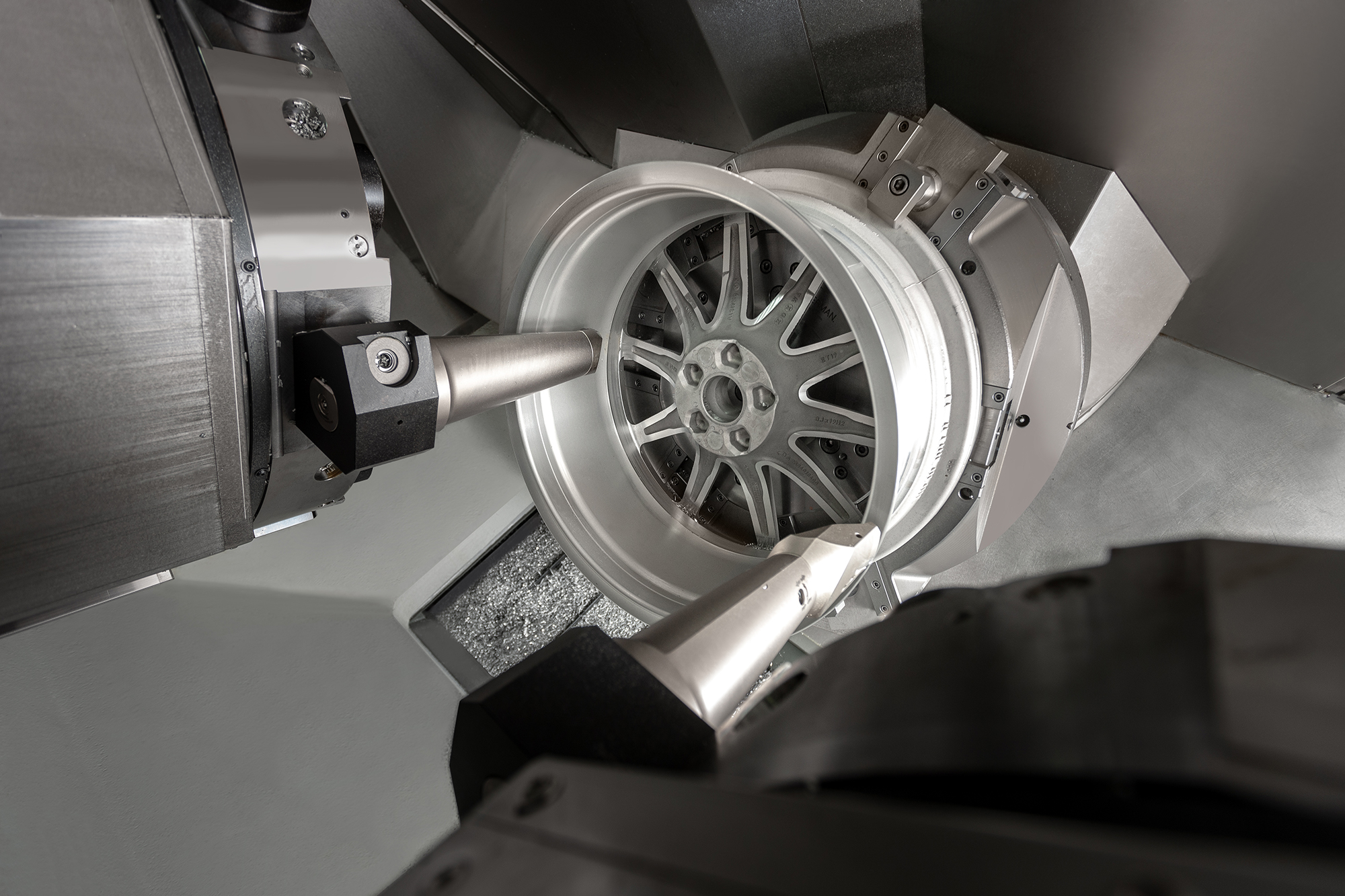 IDEAL WORKING AREA FOR HIGH CUTTING VOLUME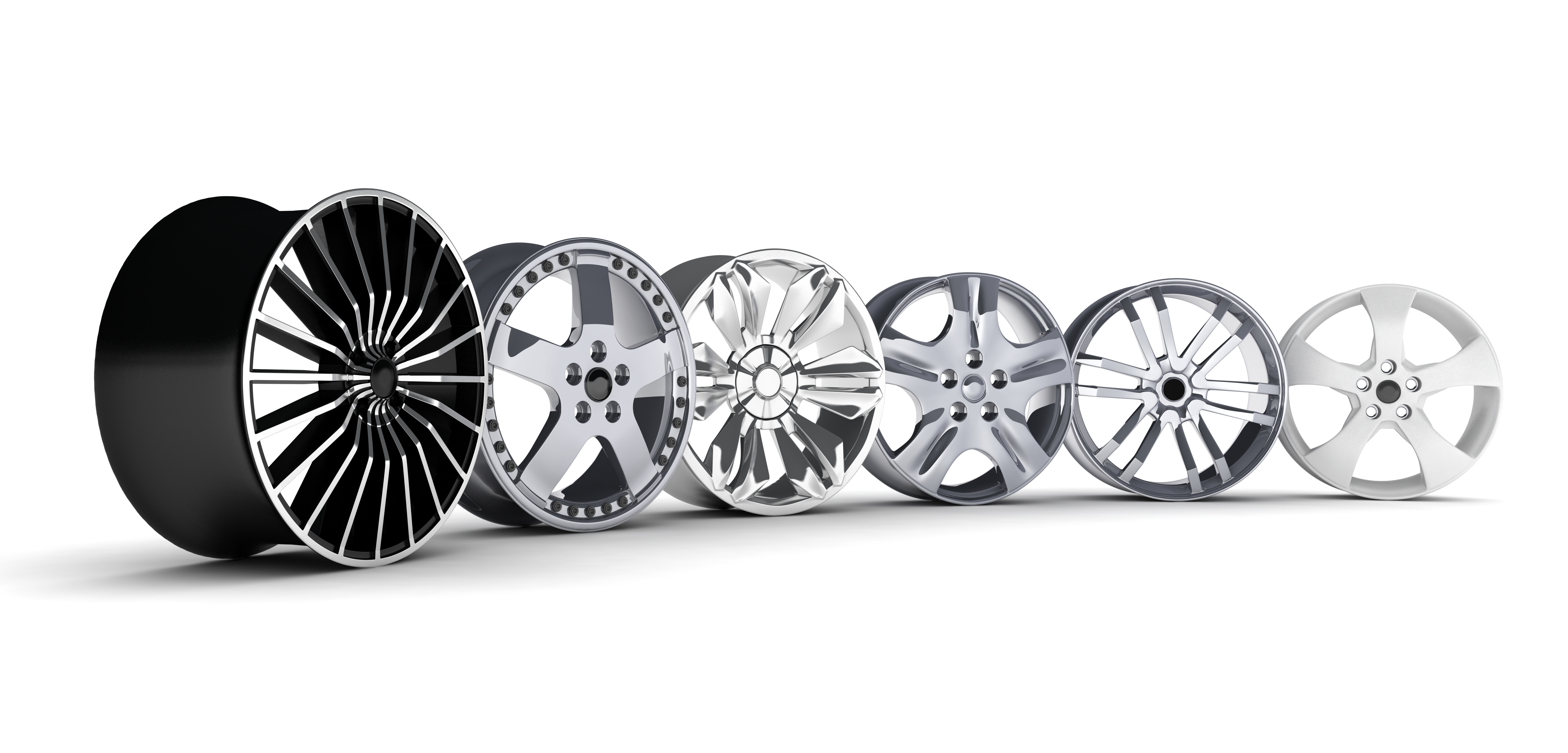 SHORTER PROCESSING TIMES THROUGH RIM SIZE INSPECTION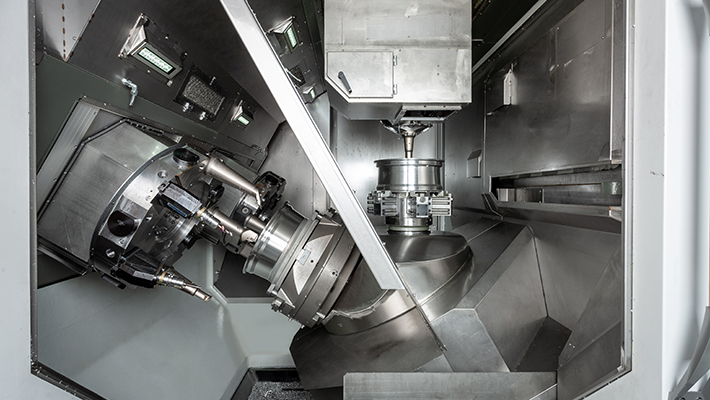 WEISSER DZ WHEEL –
COMPLETE MACHINING OF WHEELS IN 75 S-CYCLE
As trendsetting multi-functional precision turning center for the highly-productive machining of wheels, the DZ WHEEL convinces by the cycle of OP-functions during the machining operation up to the finished product, fine machining included.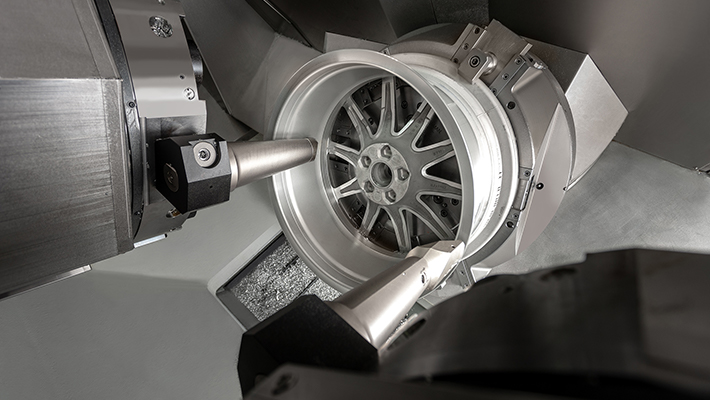 UNBEATABLE TECHNOLOGICAL COMPETENCE
The DZ-WHEEL is proof for the unbeatable technological competence and years of experience at the production of high-performance machining centers for the complete machining of wheels.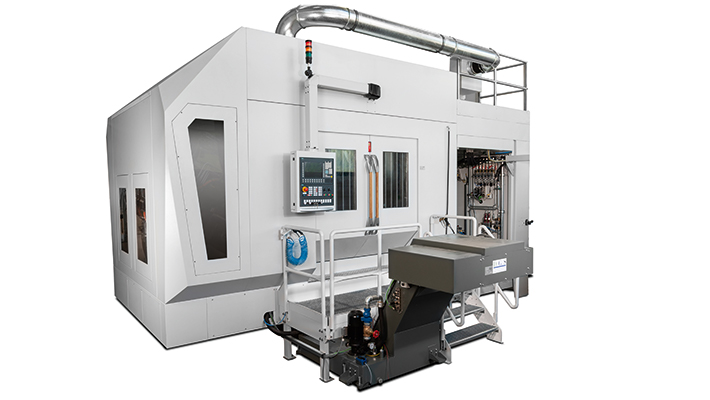 FIRST-CLASS MACHINE STABILITY
Due to its first-class machine stability and the damping characteristics the DZ WHEEL-line is extremely stable and is therefore perfectly suitable for the heavy metal cutting and hard turning. High long-term precision, machine availability and process reliability remain for years.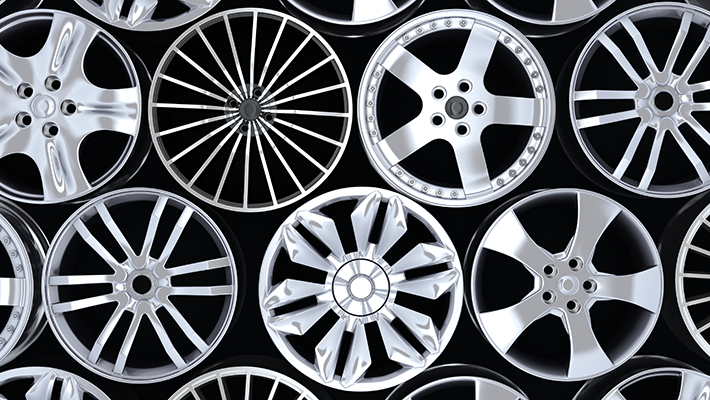 SHORTEST CYCLE TIMES
Shortest cycle times OF 75 S enable high quantities and a maximum of economic efficiency as well as time saving. Loading, unloading and workpiece clamping take place during the machining operation of the wheel machining.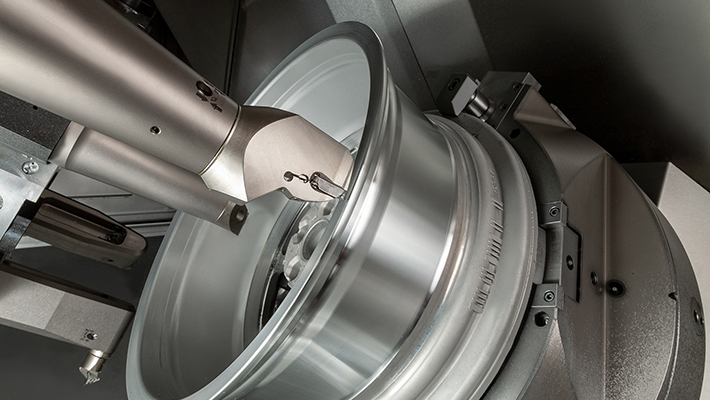 REDUCTION OF ANCILLARY TIMES TO A MINIMUM
The DZ WHEEL reduces the ancillary times with highly-dynamic main spindle drives, digital direct drives in the axes and high acceleration values to a minimum.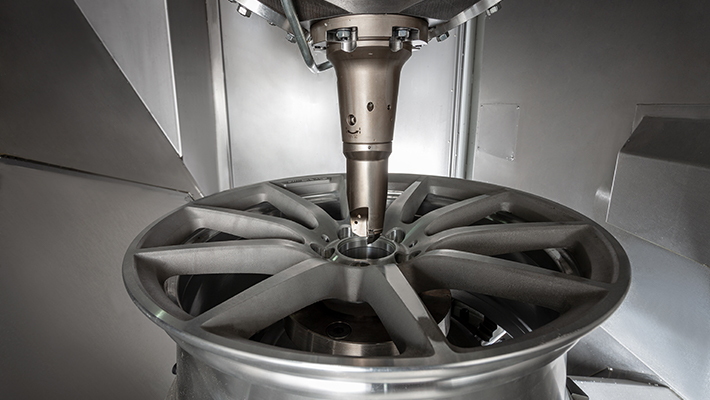 OUTSTANDING PERFORMANCE VALUES
THE DZ WHEEL impresses at machines of this class by outstanding performance values as e.g.
_max. turning diameter 800 mm
_max. working stroke X-axis top 1400 mm, bottom 2 x 800 mm
_max. torque of the motor spindle 40% c.d.f. 1010 Nm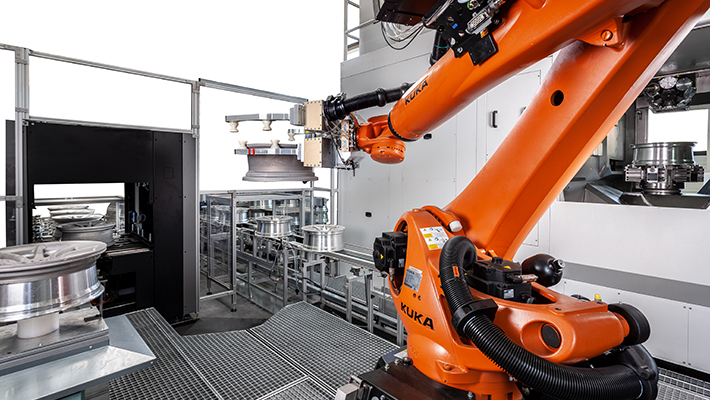 HIGH SQUARE FOOTAGE PRODUCTIVITY
The space-saving turning center with high square footage productivity is perfectly adaptable for the robot loading and the integration in production cells – resp. lines.